Using the Latest Digital Photography Technology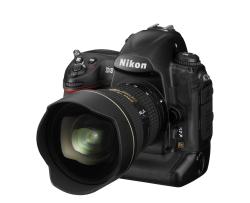 Instant Digital Quality Photographs
At Event Insight we always use the very latest Digital Technology and this ensure the client always get superb results, quickly and without fuss,
We also specialise in wireless technology and the ability to capture large numbers of images and print them almost instantly, by using our very own in-house designed systems you can be assured that the job gets professionally.
Digital quality photos are produced within a few seconds of being taken which ensure the subject gets their very own images without delay.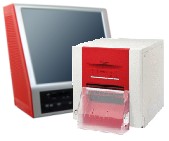 Mitsubishi Touch Screen Systems
Our sister company System Insight are specialists at using the Mitsubishi Touch screen digital photo printing labs which with the help of some special software that we have written allows for almost all workflow scenarios.
Event Insight also owns and operates "thephotobus" a complete event solution in a 29ft specially converted vehicle.
The "Photobus" also includes a specially designed touch screen system which allows customers to choose their own photos often within seconds of them being taken at an event.